Store
Green Tea Capsules 600 mg
00025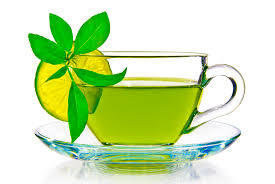 Each capsule contains 600 mg of Ultra Pure Green Tea Extract...
Provides Antioxidant Support*

Supports Healthy Immune Function*

Supports Healthy Endocrine Function*

Provides Alternative to Consumption of Multiple Cups of Green Tea*
Green Tea Capsules,
an ultra-pure, water-extracted Green Tea formula that is rich in polyphenols, a class of powerful compounds that provide antioxidant support. Research has also shown Green Tea supports detoxifying enzymes, supports gene signaling, and selectively supports the function of intestinal flora.
USE THIS WEBSITE ONLY IF YOU AGREE TO THE FOLLOWING TERMS The contents of this website are the opinions of Health Renew MD unless otherwise noted. The information on this website is not intended as personalized medical advice and is not intended to replace the relationship that you have with your primary care provider. Any decisions you make with regard to your daily choices and medical treatments should be made with the help of a qualified health care provider