Store
Methylation Protect
00043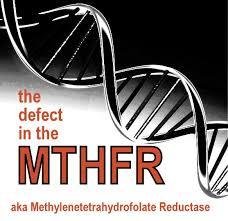 Supports Cardiovascular and Neurological Health
Supports the Maintenance of Healthy Homocysteine Levels Already
Within Normal Range
Supports Healthy Methylation of Estrogen, Dopamine, Epinephrine,
Heavy Metals, and Environmental Toxins

Methylation Protect is a comprehensive formula designed to support
optimal methylation and help maintain healthy homocysteine levels
already within normal range. It is essential to use supplements with methylated B vitamin if you have an MTHFR defect. It features five key nutrients that are
involved in homocysteine metabolism: folate as calcium folinate and
Quatrefolic®† for increased bioactivity; trimethylglycine; and vitamins
B12, B6, and B2. These five nutrients, provided in activated forms,
support enhanced methylation and overall cardiovascular health.
USE THIS WEBSITE ONLY IF YOU AGREE TO THE FOLLOWING TERMS The contents of this website are the opinions of Health Renew MD unless otherwise noted. The information on this website is not intended as personalized medical advice and is not intended to replace the relationship that you have with your primary care provider. Any decisions you make with regard to your daily choices and medical treatments should be made with the help of a qualified health care provider